Government Sponsored Enterprise

Lenders
GSE SUMMARY
The United States created financial services corporations known as Government Sponsored Enterprises (GSEs) in the mid-20th century. The three GSEs that are actively involved in commercial real estate are Fannie Mae, Freddie Mac and the Federal Housing Authority. These GSEs, also known as the Agencies, lend exclusively on multi-family. The Agencies provide a consistent source of inexpensive, long-term, fixed-rate mortgage funding for apartments. Each GSE provides unique lending programs for a borrower.
FANNIE MAE
(FNMA)
Fannie Mae rates are the most competitive for smaller multi-family properties. There are four basic loans options with Fannie Mae.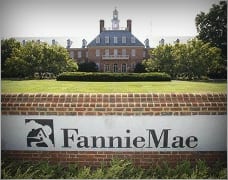 More on Fannie
FREDDIE MAC
(FHLMC)
Larger apartment communities are typically a better fit for Freddie Mac. There are three main options to choose from with this Agency.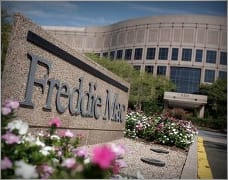 More on Freddie
FEDERAL HOUSING AUTHORITY
(FHA)
If you're looking for the longest fixed rate then the FHA is a good option. However, loans with this agency can take up to 18 months to close.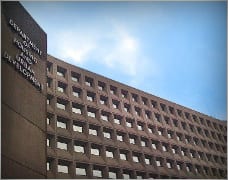 More on FHA